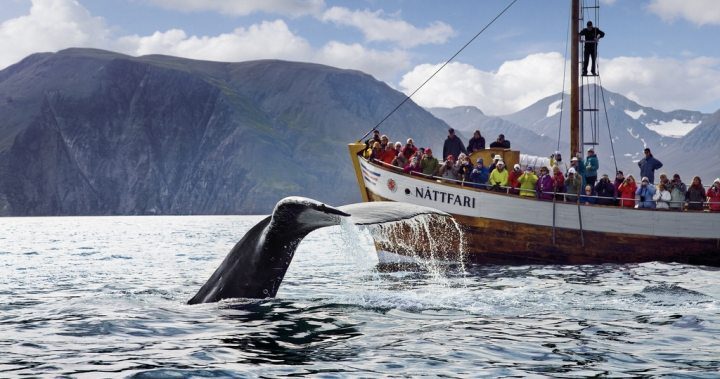 Go whalewatching in Húsavík, see the icebergs of Jökulsárlón or the seals near to Hvammstangi.
---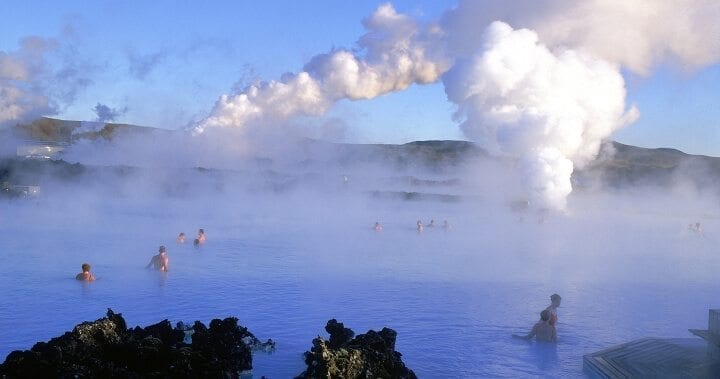 If you are in Iceland, you need to enjoy the geothermal bathing culture surrounded by stunning nature.
---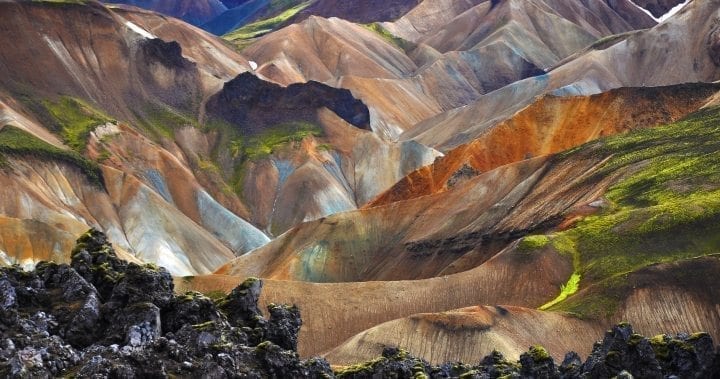 By visiting the highlands you will see places of incredible beauty such as Landmannalaugar, Þórsmörk or Askja.
---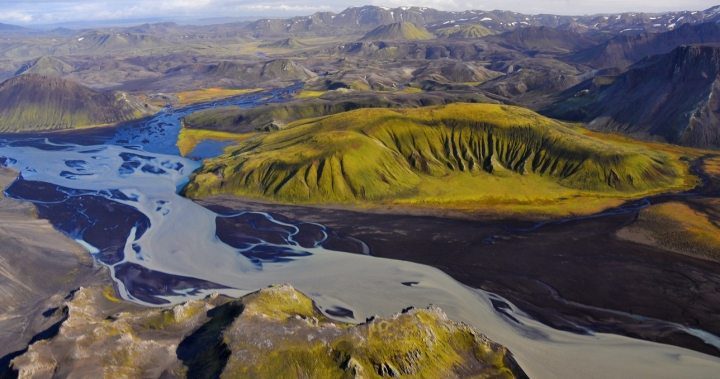 Take a flight over the south coast and see Iceland from above or fly over to the Westman Islands and get a tour on the main island Heimaey.
---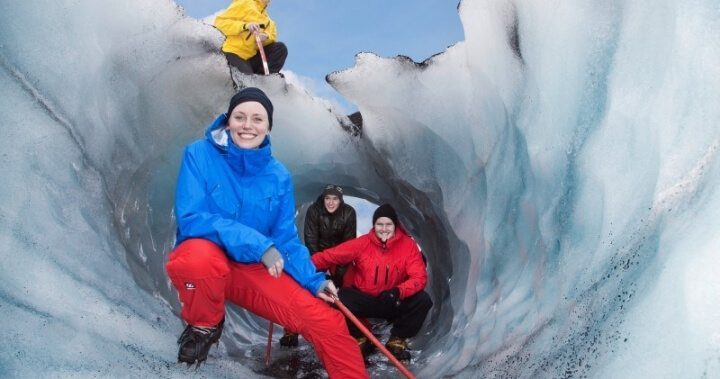 Why not seeing Iceland from another perspective. Walk on a glacier, visit an ice cave or go underground in a vulcano cave.
---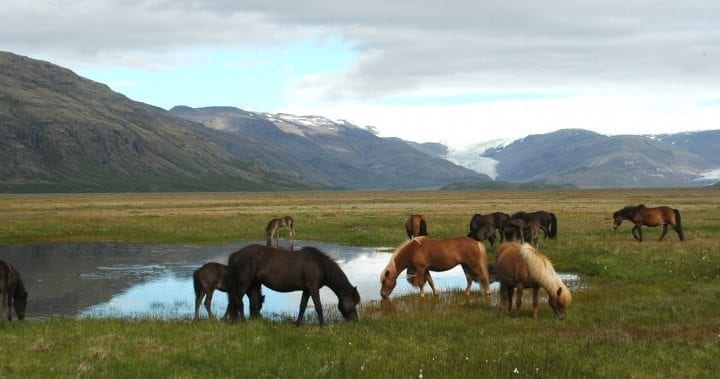 Icelandic horses have many wonderful characteristics. Try a ride at one of our partner farms in the south, west or north.
---